WHO WE ARE
---
Universe is a privately owned international company specializing in the distribution of A-branded FMCGs. Through strong relationships with distributors across the globe, we provide a reliable route to market for brand owners and producers to access this thriving and growing market. Rooted in the Netherlands and with over 15 years of experience in the business, we offer competitive prices on A-brands on a global scale. We offer a portfolio of high-quality products across various categories.
We're always looking for new suppliers to expand our prestigious portfolio. Contact us today to speak to our expert team. CONTACT US
---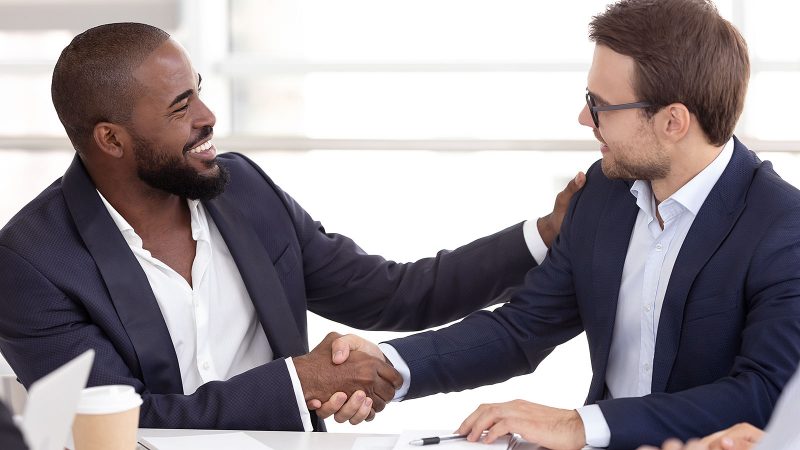 WE CREATE COLLABORATIONS THAT WORK BOTH WAYS…
A good working relationship can only be built by two parties. We are number one, are you our number two? With our expertise and knowledge, we help you to save money and reduce stress so you can focus on your priorities.